REQUEST AN ON DEMAND VIDEO
Select and add 5 tags describing what you'd like to watch.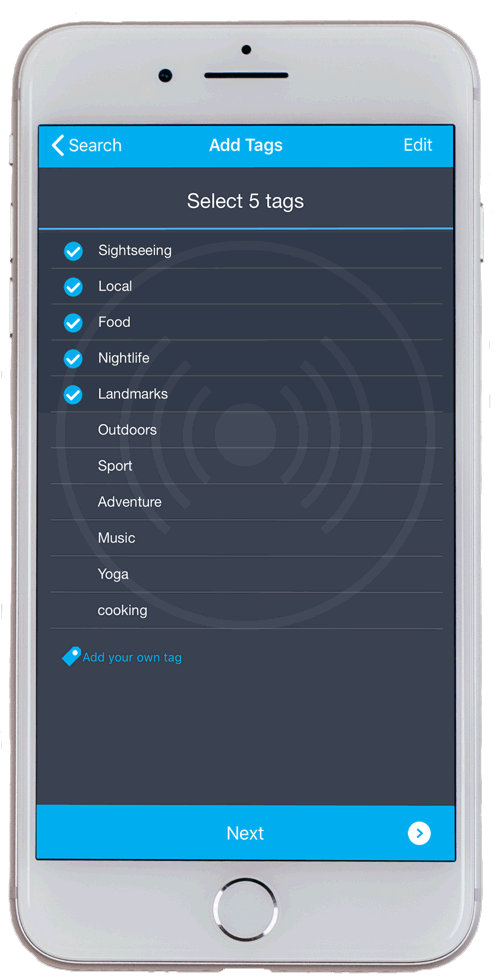 WATCH YOUR VIDEO
Watch 5 minute broadcasts from around the world.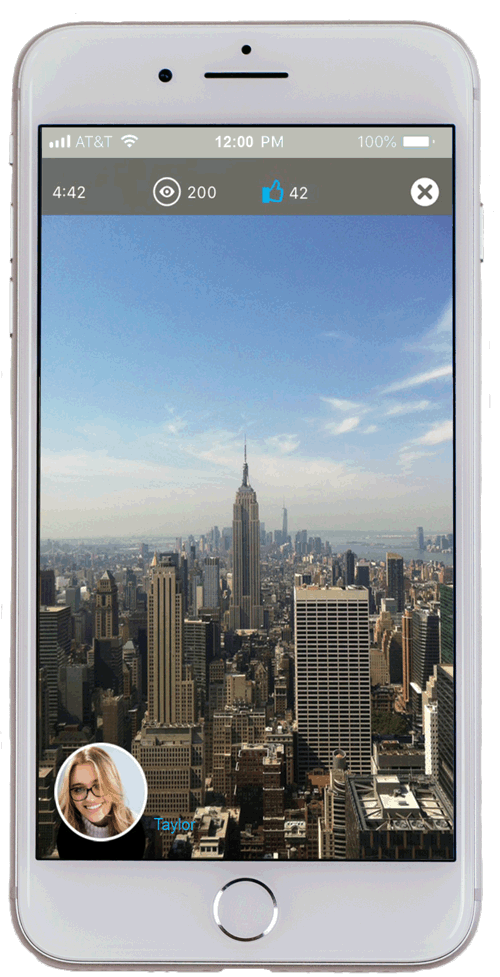 "UdeoMe really is the next best thing to being there. I was in quarantine for months like everyone else and I really missed traveling to the beach. I downloaded UdeoMe and sent a request to an area with beaches. Another user answered and walked around the beach, taking me with them through livestream. This app is a great tool for anyone who wants to see the world but can't travel." - Gabby G.
GET SOCIAL
Friend your favourite broadcasters and stay engaged.
THE WORLD IS YOUR OYSTER
Send your broadcast requests to anyone around the world.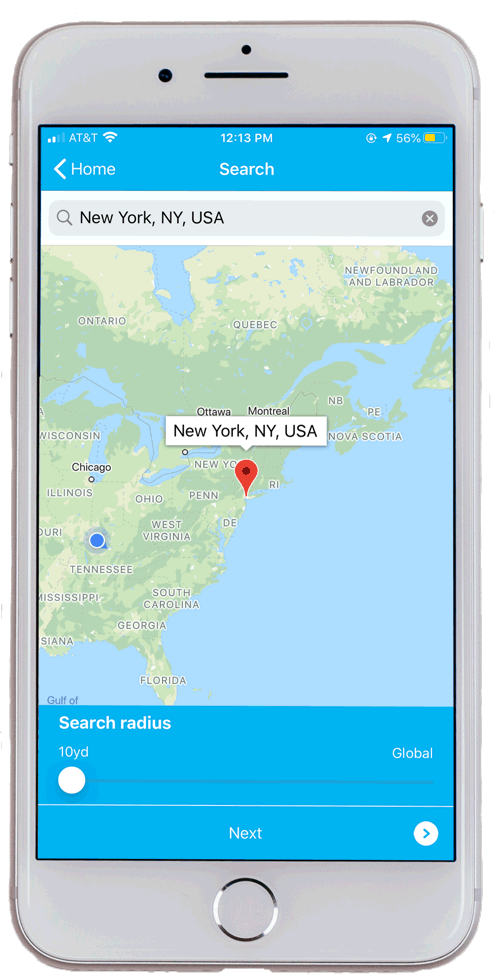 "I love that I can see what's happening in the world at any time by requesting a broadcast and joining other broadcasters worldwide! UdeoMe lets users experience the world at the touch of a button, which is unique and engaging, and something no other app has done." - Luis F.
RATE YOUR BROADCASTER
Enjoyed the show? Leave your broadcaster a 5 star rating.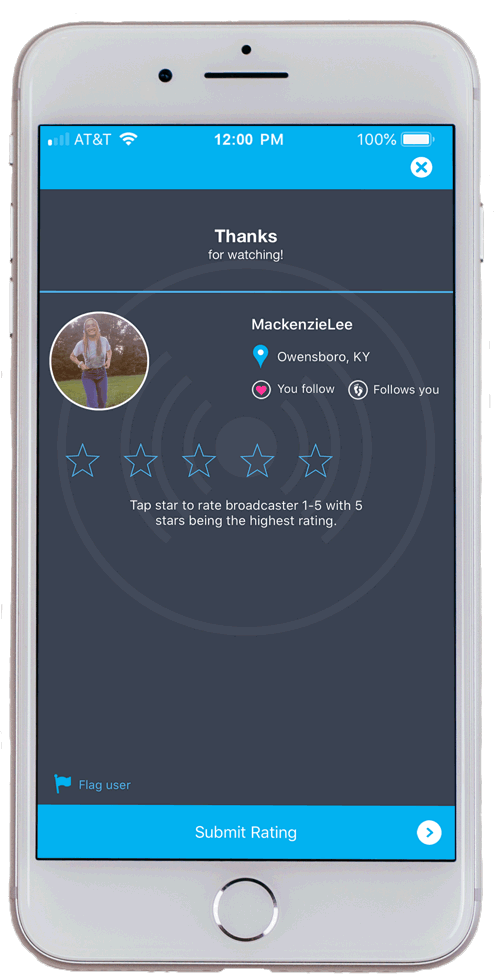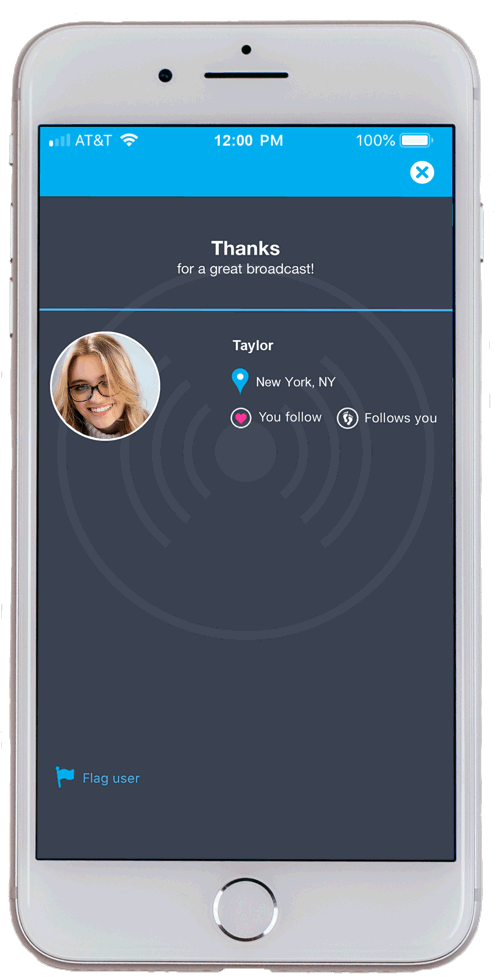 YOUR OWN PERSONAL PROFILE PAGE
Get discovered. Let others see your stats, rating, location, and bio.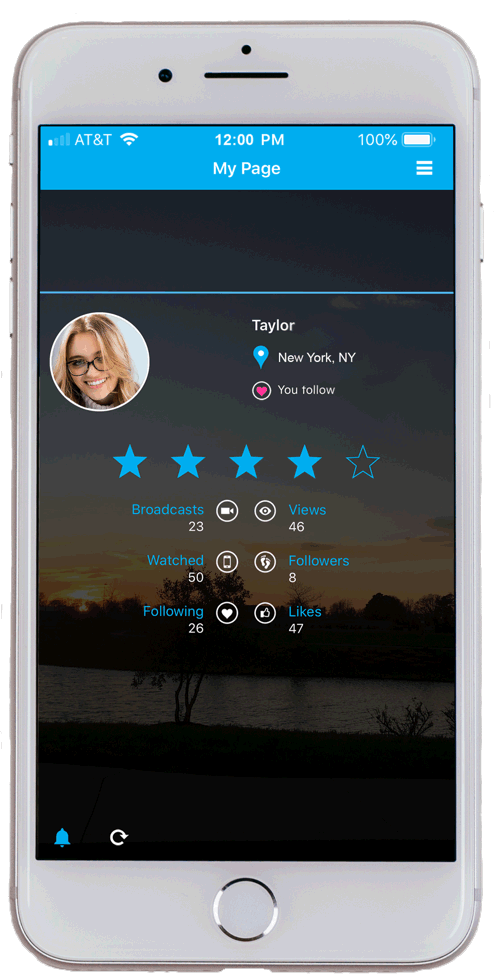 Every broadcast is a new surprise! You never know who will show up on the list of broadcasters to choose from, especially if you expand your request radius worldwide. UdeoMe gives users a fresh way to connect and see what's happening live around the world." - Dimi G.